ERNESTO ARTILLO
a r t i s t
Artillo is famous for his collages but his work often includes also painting and photography. His compositions have multiple references from the balance and proportion typical of Renaissance Art to the disorder of surrealist images. At the end what counts more for the artist is that the final outcome is authentic and meaningful.
Homenajes a la brevas
To read full interview on lamondamagazine.com click HERE
"Collage makes me challenge my own conventions.
It allows me to literally cut/break with things-even though they
are my own pictures- to create a new order.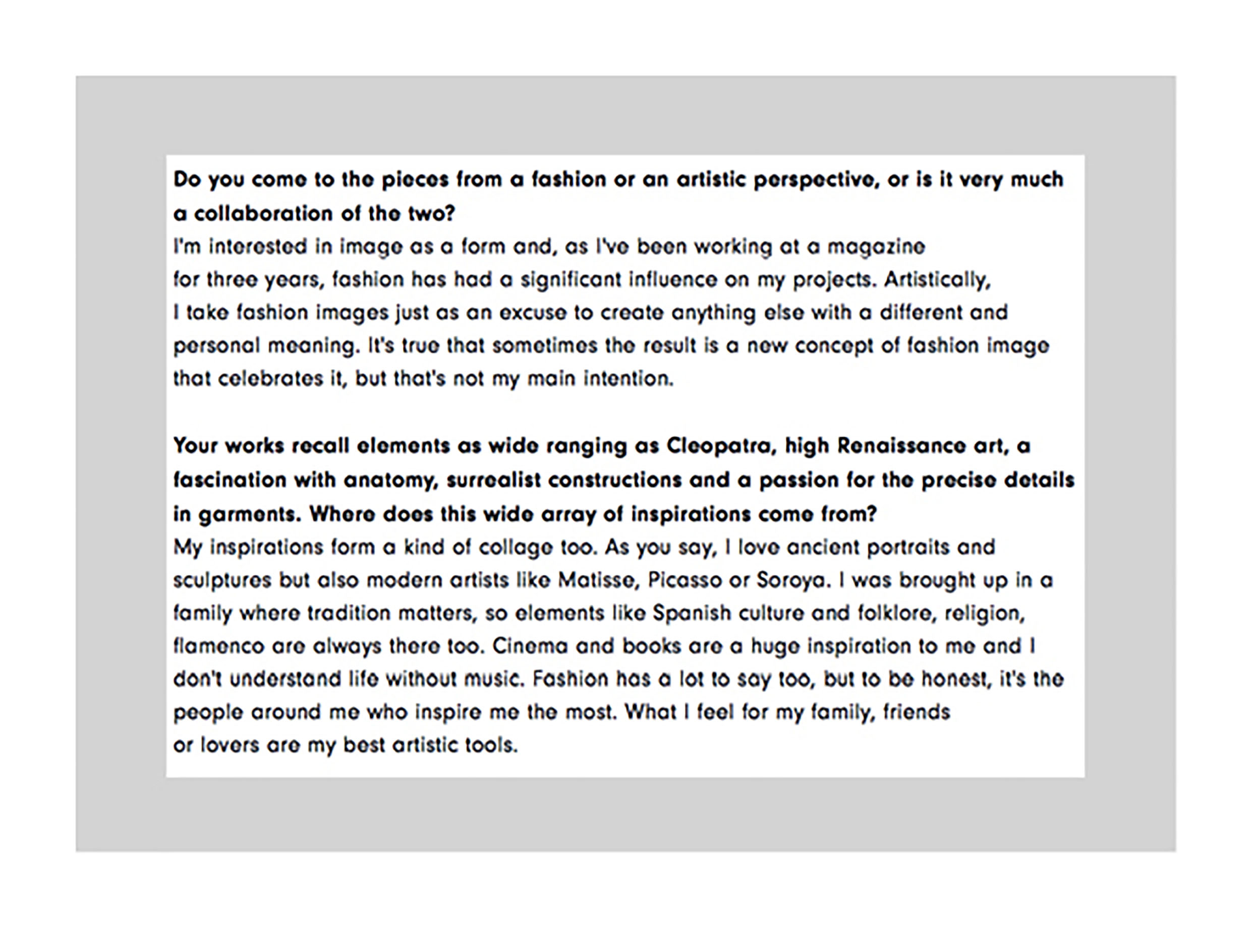 To read full interviewon anothermagazine.com click HERE
Rudolf, luchand suelo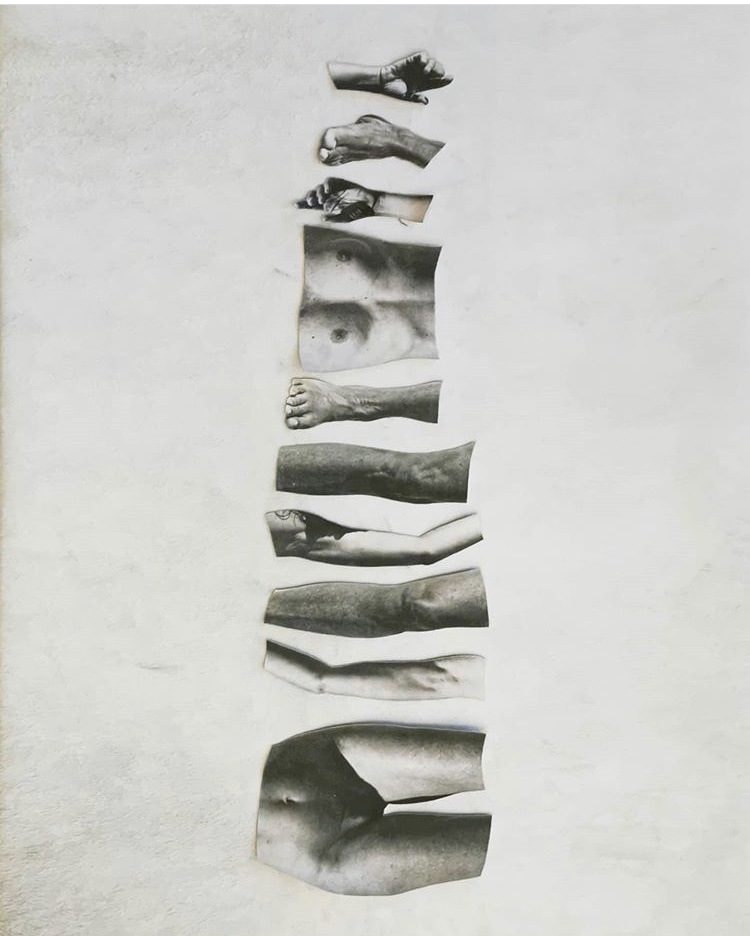 Los martires
Nube
I
mported Item 75